Albums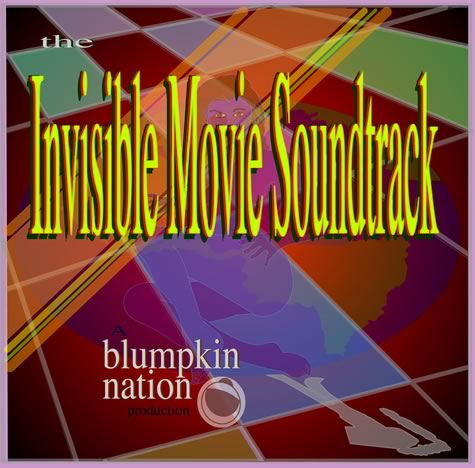 Artist

THe Invisible Movie Sound Track

Released

2003

Genre

Background Music, Mood Music, Rhythm & Blues, New Age, Mature Electronic, Ambient,
Events
Upcoming Performances
Videos
Enjoy the past event and meet up videos
Press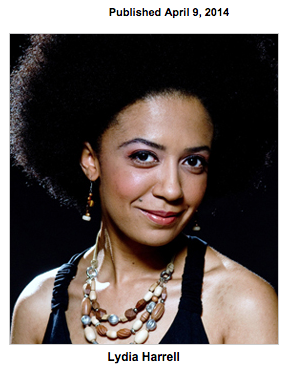 Lydia Harrell is singer of the month for April 2014 on SingerUniverse.com. Read this issue to hear more about her amazing voice!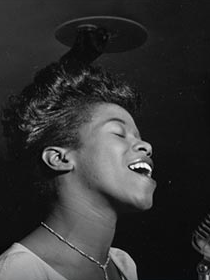 Chosen as a Sara Vaughn vocal finalist in the 2013 competition, Lydia Harrell plans to keep rockin' the stage and giving listeners beautiful music that soothes the soul!